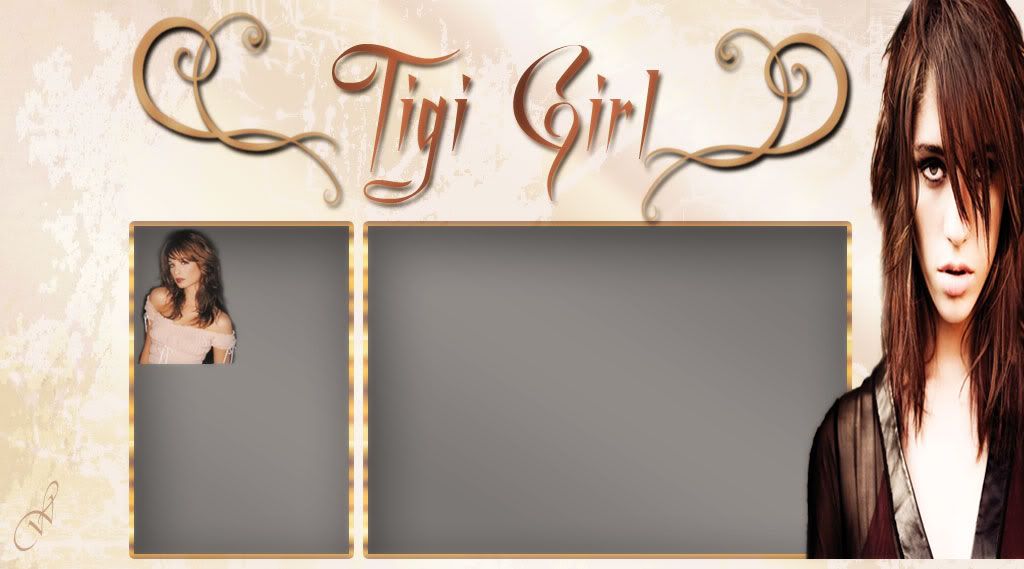 "width="1024" height="569" hspace="0" vspace="40" border="0" align="absmiddle" usemap="#Map" />
The Girl ...
Tigi girl, 21.
Dedicated to Andrew Kalapaca & Steve Tcherkezian

Wednesday, February 01, 2006


Hello everyone,
Tonight I am so tired, it's so late and I have not had much sleep for the last couple of days, all these commitments and due dates has led me to stay up late. Despite the fact that I am tired I have come to write a post, I do very much love having this journal and I write in it in hopes of helping people and maybe teaching you something or other. I'm so loving my haircut...I like this new "u" shape.So tonight I wanted to write this....
""Low-quality combs, brushes, scissors and hair accessories can cause mechanical damage to the hair. " I know about scissors that if not sharp enough can damage the hair because it won't cut cleanly through it and damages it....but how can you tell about the quality of combs or brushes? I know to avoid dollar store ones, but what about ones that they sell in like beauty supply stores or salons? Is there anything particular to look out for? "
Answer from Steve Tcherkezian "Use ONLY Mason Pearson combs, especially the "Detangling Comb" and Denman's paddle brush and you"ll know you're using good quality stuff. Most combs have a razor-like ridge between the teeth that can tear the hair apart. Now look at the in-between-tooth-finish of Mason Pearson combs. They are like silk!!! As for the scissors, you've got to touch it and hold it between your fingers and move the blades. You really need to visit a salon that specialize in hair cuts and charge $100-150 for a hair cut and they'll show you the difference."
Tigi Girl. e-mail me at tigi_girl@hotmail.com Archives |
|9:25 PM|