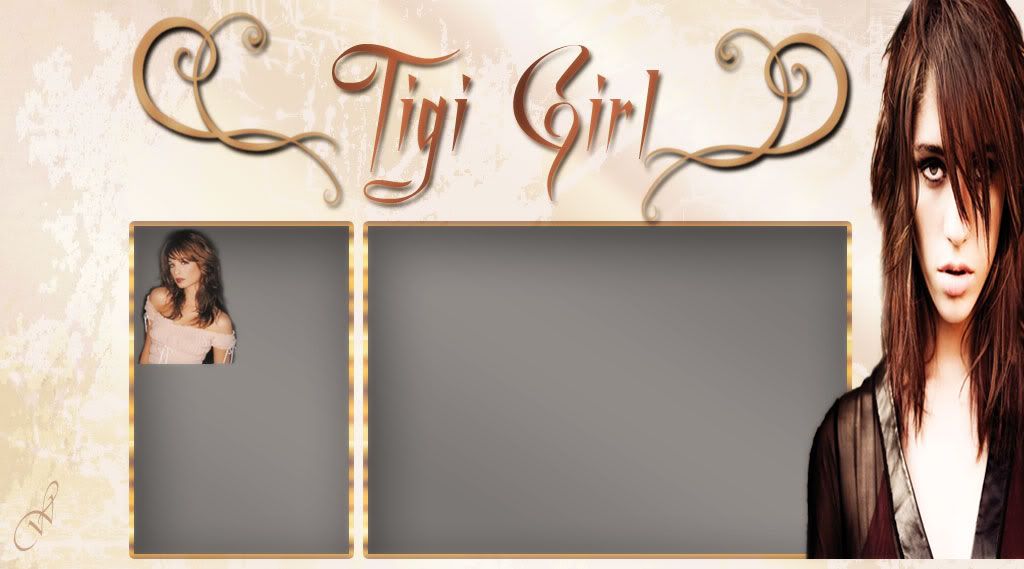 "width="1024" height="569" hspace="0" vspace="40" border="0" align="absmiddle" usemap="#Map" />
The Girl ...
Tigi girl, 21.
Dedicated to Andrew Kalapaca & Steve Tcherkezian

Tuesday, December 20, 2005


Hello again everyone, I have a few things I wanted to mention, firstly, liquid liner is amazing! Okay so I went to the salon today to have my eyebrows done (they look great!) and Jessica also put on some eyeliner for me, was totally unexpected but I appreciate it so very much! I'm telling you it makes such a difference, it does exactly what I was looking to do to my eyes- define them. It makes them"pop" and draws attention to them, I love it! Thanks so much Jessica! Now I have to start practising!
I want to remind you all that you can find older posts by scrolling down with the pink arrows at the side...I'm working on getting my blog to archive properly, as it kind of refuses to archive correctly.
I want to wish everyone a Merry Christmas and a Happy New year (though I'll hopefully post again next week) In case you wanted to show someone or tell someone just how much they mean to you, or to thank them for what they have done for you, let them know now at Christmas......it's the best time of the year! A simple card expressing your thoughts is always much appreciated by anyone. Again Merry Christmas everyone!!!!!!!!!
Tigi Girl. e-mail me at tigi_girl@hotmail.com Archives |
|9:35 PM|