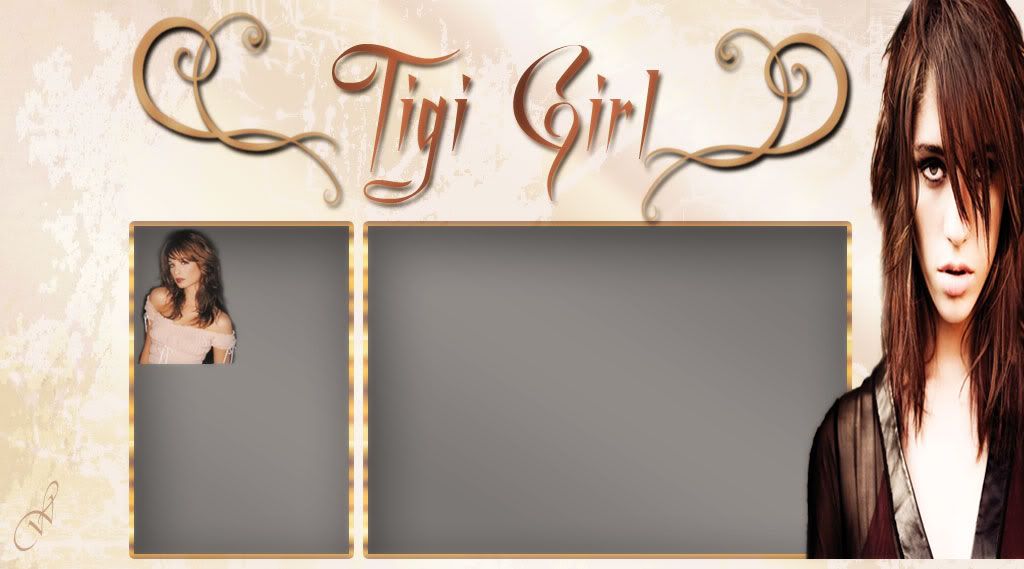 "width="1024" height="569" hspace="0" vspace="40" border="0" align="absmiddle" usemap="#Map" />
The Girl ...
Tigi girl, 21.
Dedicated to Andrew Kalapaca & Steve Tcherkezian

Tuesday, February 08, 2005


More to Come...here's a sneak peak!!
Hello again to you all,
In the next few weeks I have some more great information coming your way, I'm going to be going into some detail about product ingredients, well the key ones, and I am doing some research on other salon brands, (besides TIGI) and I will also post the Ph level, so cross your fingers that the companies will e-mail me back the information that I have asked them for. I really think that the Ph level should be on the product, makes things so much easier for me.
I also thought that I would talk more about colour. I will also be having some more Question and Answer posts, so if any of you have any questions e-mail me. As always I'm open to hearing suggestions for topics, any hair topic I will gladly do the research for to get you the answers.
Have a great hair day always!
Tigi Girl. e-mail me at tigi_girl@hotmail.com Archives |
|10:23 PM|